Sunday 17th Oct Ride
It may have been to windy to ride into Flock Hill but............
there are plenty of other roads to choose from. 19 bikes turned up at the shop on Sunday morning ready to brave the windy Norwester. But over a coffee we decided to ride through Leeston and up over Gebbies Pass and onto Governers Bay for lunch. A bit more settled in that direction made for a nice lunch break and concidering we arrived unannounced, they catered for us very quickly. We then road over Dyers pass Rd down through Christchurch and over to Papanui to the Japanese motorcycle show. As you can see by the photoes, there were some lovingly restored, proudly desplayed bikes of all makes and models there. Was well worth the effort to go and have a look and we will deffinatly organise a day ride up to next years show. Some of us braved the Rakaia gorge wind on the way home which made for great day out on the bikes.
T500 Titan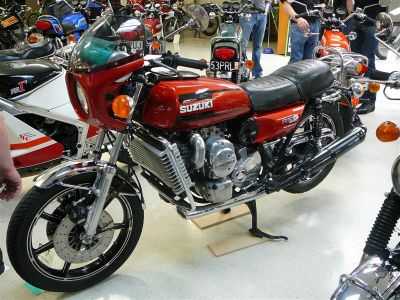 A RE5 Rotary engine Suzuki. A single rotor engine only built for a short time.
Several immaculate GT750's.  (Nick named  "Water bus")
GS1000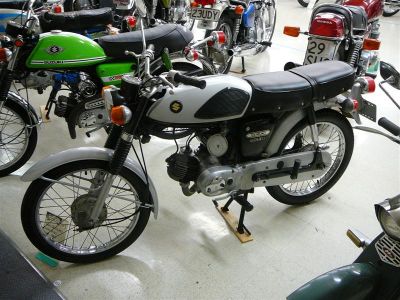 A50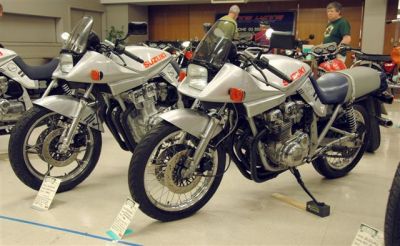 Katana 750's and 1100's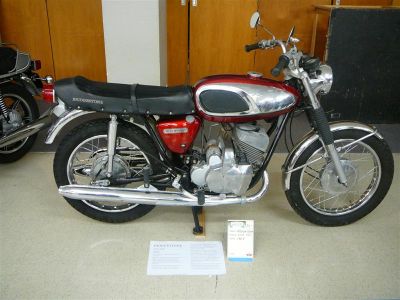 This bike was made by the Bridgestone tyre company. One of very few ever made before Bridge stone was forced to focus (By other motorcycle manufactures) on just making tyres!!
There was also a couple of mint old 1979 MX bikes there. A Honda CR125 Z and a Kawasaki KX125.
1971 Suzuki T500